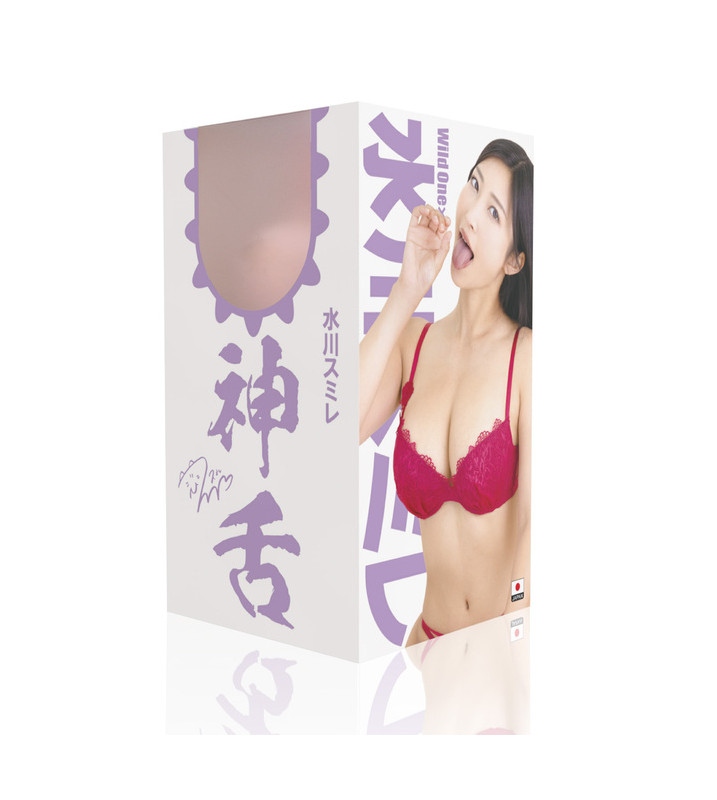  
Divine Blow - Mizukawa Sumire
The popular cool beauty actress [Sumire Mizukawa] is turned into a deity blowjob!

This is the ideal type of electric blowhole! From the long tongue to the sculpted face, the 3D scan is a marvelous complete reproduction!


Finally the 7th edition of the best electric blowjob hall ever by the blowjob maker "Wild One"!
A 3D scan of a blowjob-loving actress [Sumire Mizukawa] faithfully reproduces her artistic nose and long tongue.
With a rolling blow job that wraps around you, you can enjoy more than AV from glans to cum in the back of the throat.
Data sheet
Size

185mm×90mm

Weight

570g

Japanese Name

神フェラ 水川スミレ

Japanese Name

Mizukawa Sumire